How Did ADHD Awareness Month Get Started?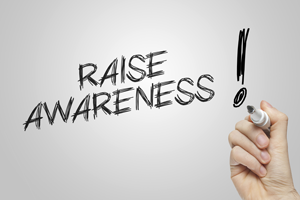 October is ADHD Awareness Month!
But it hasn't always been this way.
In this interview from Attention Talk Radio, Jeff Copper and Michele Novotni discuss the origins of ADHD Awareness Week.
It all began when David Giwerc, Michele Novotni and Evelyn Green worked together to write and implement US Resolution 390, which was eventually approved unanimously by the US Senate and is now known as ADHD Awareness Month.
Tweet
Follow @ADDCA